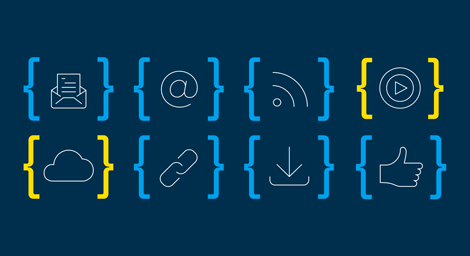 Chair of Public Innovation
To explore new forms of public action and follow their development from the point of view of actors.
A chair shared between the ENA and ENSCi.

In order to address major contemporary public policy issues, public action engages in a movement of reinvention. For several years this movement of reinvention has mobilised strongly in design, among other fields. In service to such issues, and for the reinvention of public action, the Public Innovation Chair brings together the effort of research, experimentation and training in ENSCI, ENA, Sciences Po and the Ecole polytechnique. To this end, it brings together the schools' research centres in design - first and foremost the CRD -, innovation, social and political sciences, and digital sciences.

It is organised by programmes, linked to three areas of research and experimentation: innovative public action; public action in the digital age; new forms of government and democracy. It develops courses within the schools' initial training programmes and an associated continuing education programme.
Its actions are conducted in close interaction with its partners, including the Caisse des dépôts et consignations, the Ministry of Solidarity and Health, the Ministry of National Education, Youth and Sports, and the Department of Seine Saint-Denis.

The Chair of Public Innovation is held by Olivier Hirt, designer, researcher-lecturer at the ENSCi-Les Ateliers and member of the CRD (Centre for Research in Design)
Practical information, contacts +